Hub Updates is the UW-Madison data science community's resource for news, trainings & workshops, and professional opportunities in data science.
If you have feedback on the new format or suggestions for other news, events, and opportunities to include, send us an email at
newsletter@datascience.wisc.edu
.
Have questions about anything data science-related? Come see us at our drop-in consultations:
Coding Meetup: Tuesdays, 2:30-4:30 p.m. CT

Office Hours: Thursdays, 2:30-4:30 p.m. CT
July 14, 2021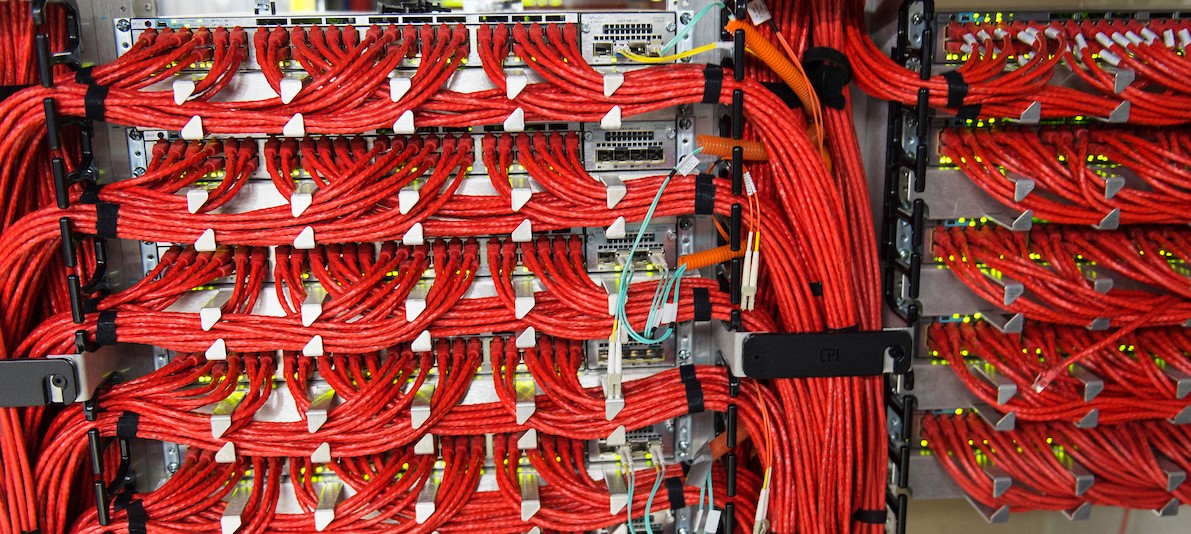 The
American Family Insurance Data Science Institute
announced the results of a third round of the
American Family Funding Initiative
, a research competition for data science projects. The topics that the projects address include optimizing workflow within the insurance industry, reducing bias in human-AI conversation, facilitating wildlife insurance business with machine learning, and more, from faculty members in departments such as Life Sciences Communication, Industrial and Systems Engineering, Forest and Wildlife Ecology, and the School of Human Ecology. You can read more about
all of the projects here
. The call for proposals for a fourth round of awards will be announced in early 2022.
Upcoming Trainings & Workshops
Statistical Approaches to Understanding Modern ML Methods Summer Workshop
August 2 - 4.
This workshop will focus on using statistical methods to understand, characterize, and design ML models — for instance, methods that probe "black-box" ML models (with few to no assumptions) to assess their statistical properties, or tools for developing likelihood-free and simulation-based inference.
Learn more and register here.
Software Carpentry Workshop at the Data Science Hub
August 9 - 20
. Software Carpentry aims to help researchers get their work done in less time and with less pain by teaching them research computing skills. This workshop will covers Unix shell, Git/Git hub, and Python.
Register here.
Data Carpentry Genomics Workshop at the Data Science Hub
Aug. 23 - Sept. 3
. Data Carpentry develops and teaches workshops on the fundamental data skills needed to conduct research. This workshop will cover Unix shell, data wrangling, R & dyplr, and R visualization & Rmd.
Register here
starting
July 19th.
Upcoming Seminars & Events
No seminars to share at this time
Developer, Wisconsin School of Business
This position will join the Digital Analytics team within the Teaching and Learning Support group at the Wisconsin School of Business; the student assistant will work with a variety of data sources including Microsoft SQL Server, Google Analytics, and institutional data. Tasks include creating ETL (Extract Transform and Load) processes, compiling metrics and insights for reports, testing and validating new strategies, creating and maintaining custom dashboards, and creating and validating predictive models.
Learn more and apply
by August 31.
Professional Opportunities
Off Campus
Software Engineer, Center for Open Science
COS is looking for an experienced software engineer to advance its mission of increasing the openness, integrity, and reproducibility of scientific research. This position will help build new back-end data models and API endpoints with opportunities to grow as a contributor to a user-facing Single-page Application (SPA) web app.
Learn more and apply here
.
Data Scientist, Phoenix LLC
Phoenix, LLC is seeking a Data Scientist to aid in optimization of hardware and analysis software for a variety of technologies. The initial primary focus of the work will be on nondestructive imaging techniques including fast and thermal neutron imaging and x-ray radiography.
Learn more and apply here.
Software Engineer, Axiom Data Science
The Axiom team works to enhance and sustain scientific data by upscaling metadata, semantically linking datasets, developing specialized services, creating powerful visualizations, and applying advanced analysis techniques. As a full-stack software engineer you have opportunities to touch everything from front-end code to our high performance computing infrastructure.
Learn more and apply here
.
Environmental Data Engineer, Axiom Data Science
Axiom Data Science is recruiting for an Environmental Data Engineer to contribute to the advancement of our scientific data management tools. Data science exists at the intersection of three domains: computer science, mathematics and statistics, and scientific expertise. We are seeking a candidate who can contribute to each of these domains through prior experience handling and analyzing marine, atmospheric or geospatial data.
Learn more and apply here
.
Assessment and Analytics Librarian, Towson University
The Assessment and Analytics Librarian will foster a culture of assessment within the library and will lead the design and implementation of a successful, sustainable, comprehensive assessment program. They will lead library-wide assessment initiatives including data gathering, analysis and reporting and supports data visualization projects and more.
Learn more and apply here.
Computational Scientist, University of Illinois, Chicago
ACER seeks an enthusiastic computational scientist to join their impactful team and advance scientific discovery. This position works closely with researchers to help evaluate their research computation needs, recommend novel computational methods and work with the team to develop solutions to meet research needs. ACER also encourages staff exploration of emerging technologies such as deep learning, blockchain, IoT, and quantum.
Learn more and apply here.