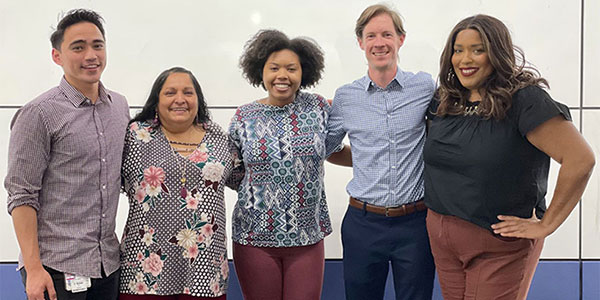 Drs. Estefan Beltran and Morgan White saw a gap when it came to mentorship for underrepresented minority (URM) medical students considering family medicine. Though the UW School of Medicine and Public Health has made great strides in recruiting and retaining students, with 33% of the most recent class identifying as URM, the Department of Family Medicine and Community Health (DFMCH) has had less sustained success in increasing the diversity of family medicine residents in the department. It's an issue leadership is committed to addressing and one Beltran and White felt passionate about...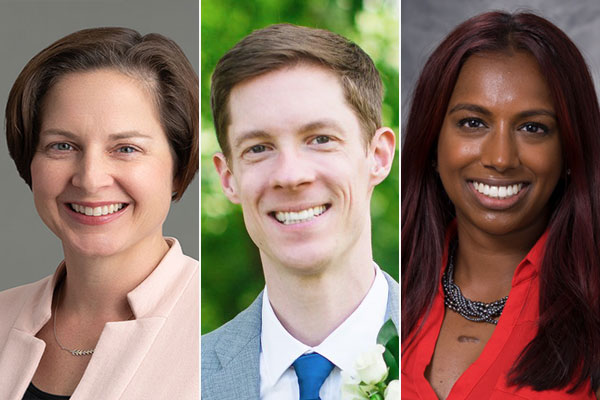 A national leader in family medicine education, the DFMCH is proud to continue its strong tradition under the direction of Ildi Martonffy, MD, who will assume the role of vice chair for education this summer. The Madison Residency Program also has a new director, Thomas Hahn, MD, and a new associate program director, Lashika Yogendran, MD. Please join the DFMCH in congratulating these faculty on their new positions.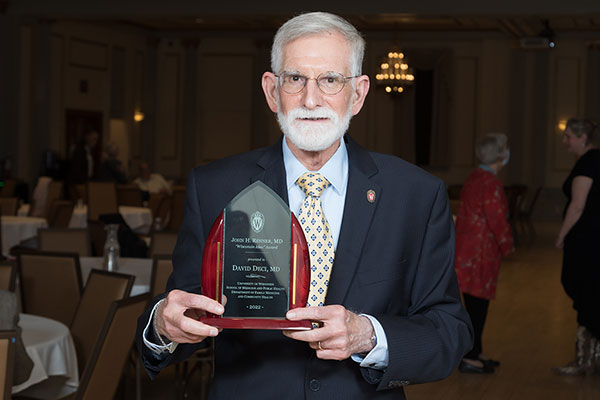 The DFMCH honors the April 21, 2023, passing of Dr. David Deci. He served as director of the Office of Medical Student Education from 2009-2020. He also maintained a practice at the Belleville Family Medicine Center before retiring to Maine to be near family.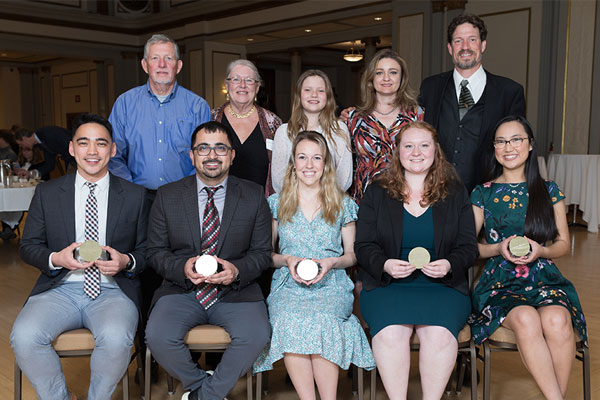 A celebration at UW Memorial Union's Great Hall brought together the DFMCH community for an evening filled with inspiration and fellowship.
The annual McGovern-Tracy and Student Scholars reception offered an opportunity to celebrate students, faculty and staff who exemplified the values of leadership and community service...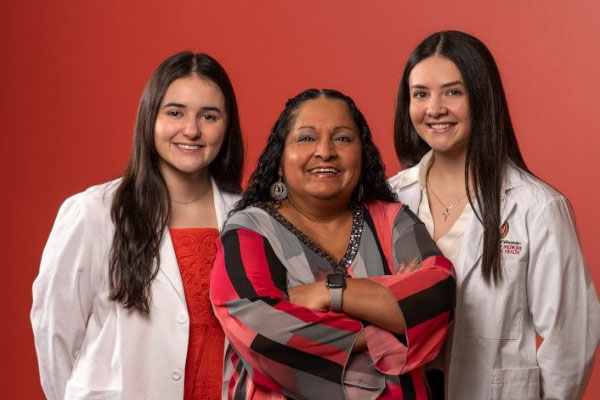 Dr. Patricia Téllez-Girόn prioritizes giving back to the community and that includes serving as a mentor for underrepresented medical students as part of the UW School of Medicine and Public Health BEAM Program.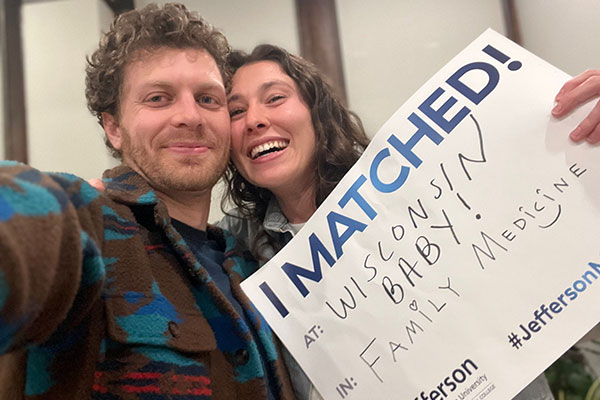 The DFMCH is proud that over one-third of the 153 UW School of Medicine and Public Health (UWSMPH) graduates matched into primary care programs nationwide on March 17, 2023.
They represented over 33 percent of the graduating class. Nearly 10 percent specifically chose family medicine with internal medicine taking top honors with 18 percent.
The Patient-Centered Outcomes Research Institute (PCORI)—an independent nonprofit that funds comparative clinical effectiveness research—has tapped UW Health and 41 other major health systems nationwide to participate in its new multi-year, $50 million Health Systems Implementation Initiative (HSII).