Congratulations and welcome!
As Dean of the Graduate School, I am pleased to be among the first to welcome you to the University of Wisconsin–Madison. You have chosen to continue your education at one of the world's preeminent research institutions. Our faculty and staff stand ready to help you unleash your creativity and inquisitiveness.
I urge you to take full advantage of the graduate school experience. Engage with
New Graduate Student Welcome
on August 30 to learn about campus resources and strategies for success in graduate school. Create an
Individual Development Plan
to discuss expectations and goals with your mentor(s). Seek communities of support and engage with others from diverse backgrounds, across all the disciplines. Find ways to connect with other students by looking for
student organizations
on campus or in your department, or by reaching out to more senior graduate students for mentorship and advice. Watch for emails from the Graduate School, which will let you know about more events where you can meet other students at the beginning of the semester.
I look forward to you joining our campus community. On, Wisconsin!
William J. Karpus
Dean of the Graduate School
Professor of Pathology and Laboratory Medicine
University of Wisconsin–Madison
Save the date for New Graduate Student Welcome!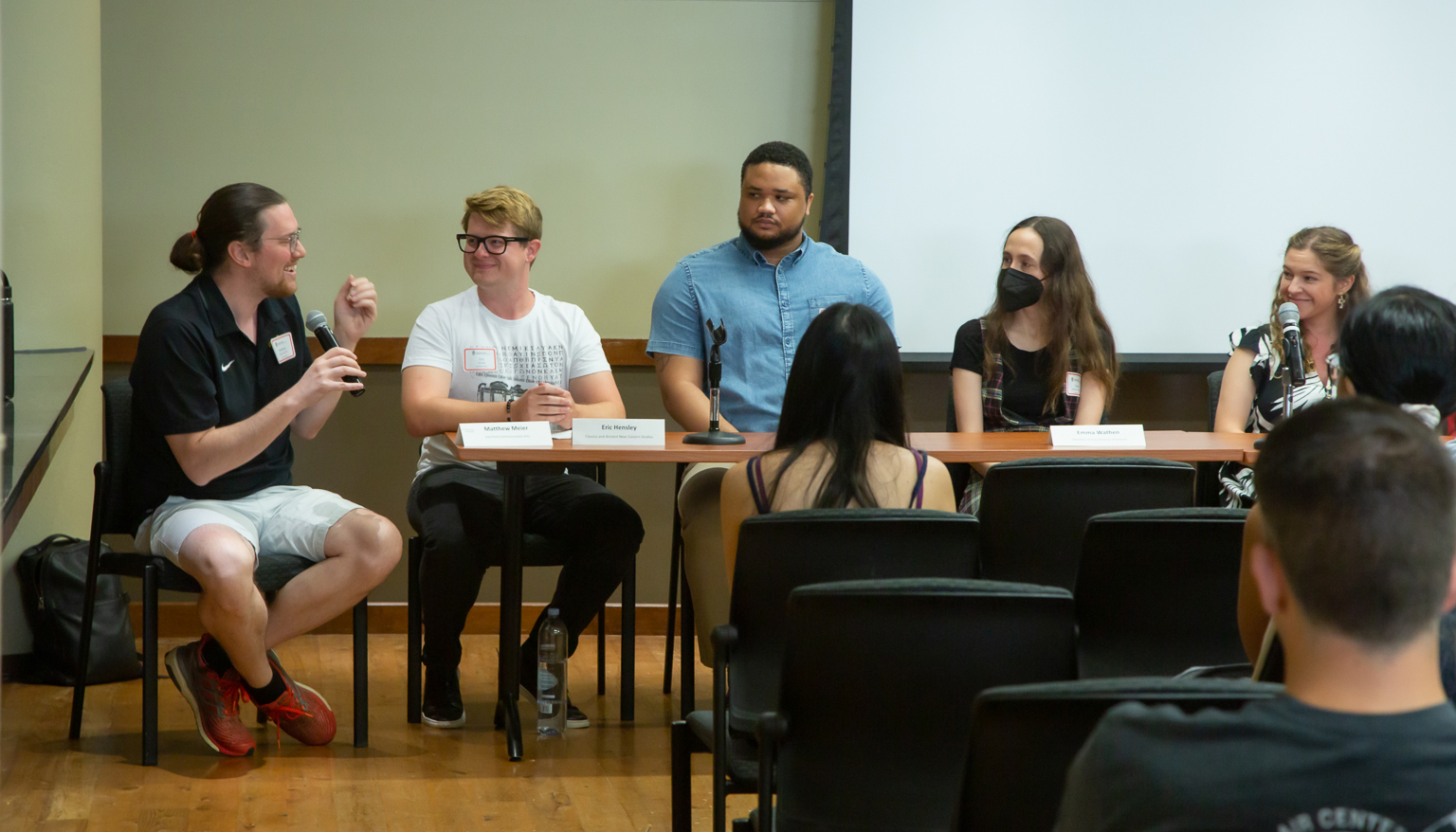 Experienced graduate student panelists share advice and wisdom during a student panel at the 2022 New Graduate Student Welcome. Photo by Kristen Koenig.
The Graduate School invites all newly admitted graduate students to participate in
New Graduate Student Welcome
, happening on
Wednesday, August 30, 2023
. Don't miss this opportunity to hear from campus leaders, get advice from a panel of current students about graduate student life, learn about the many campus and community resources available to you, and connect with other new graduate students from across campus. You'll receive an official email invitation in July.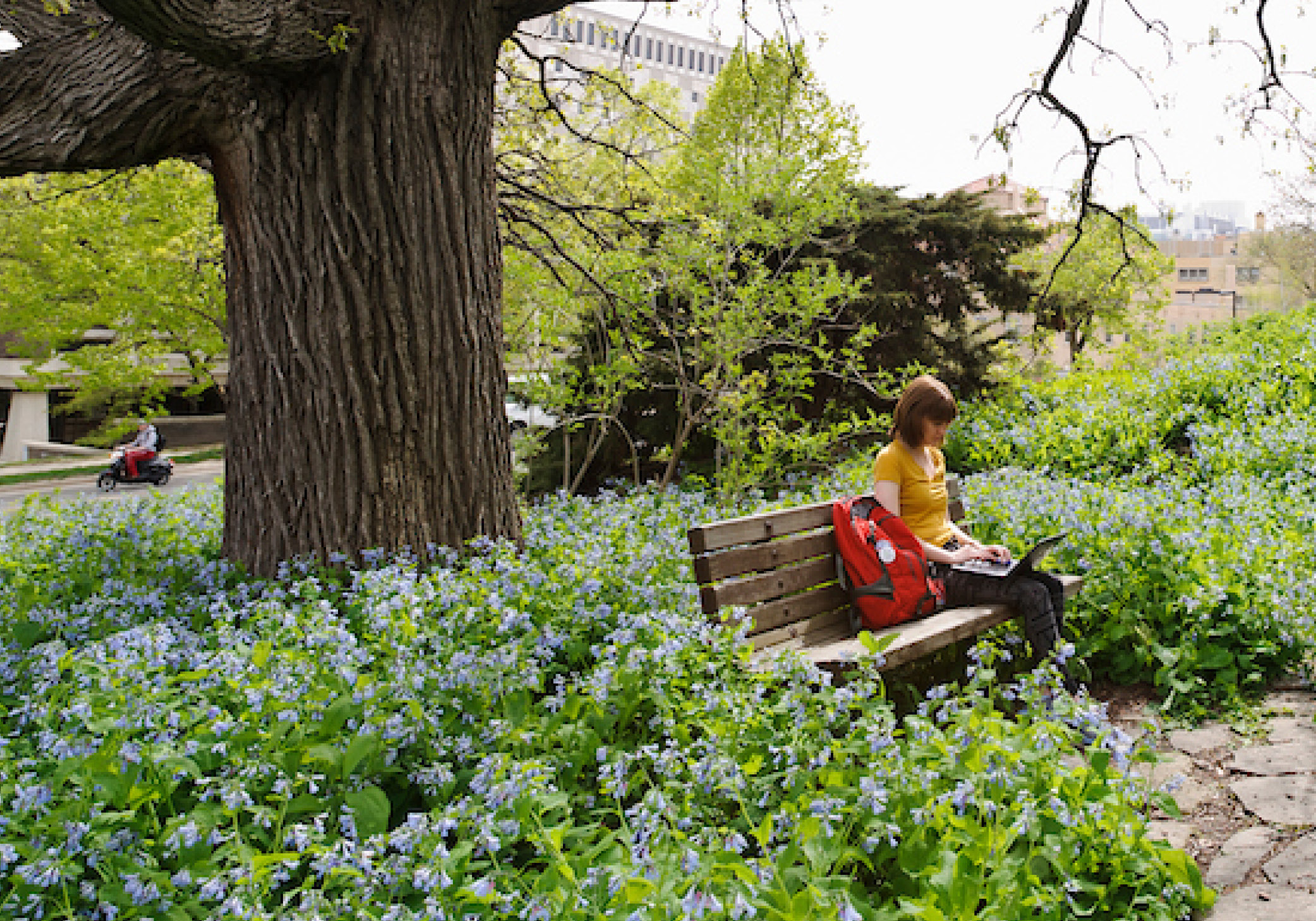 Check it out: New student checklist
The new graduate student checklist has all of the things you should do before the start of the semester, like submitting your final transcript and start using (or forward) your WiscMail. International graduate students and graduate students with funding have additional to-do's.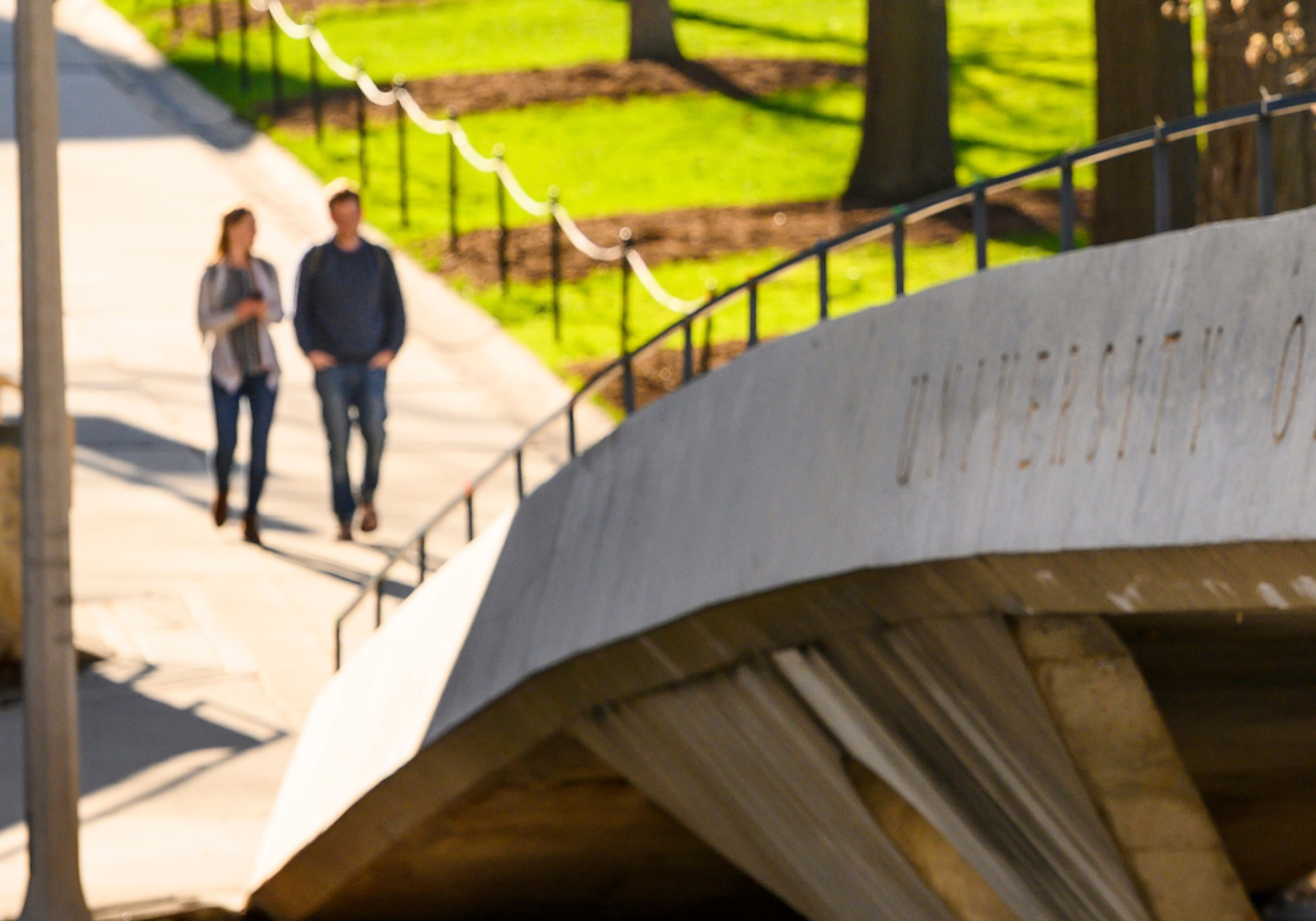 An essential resource for new grad students
Written by current and former grad students for new graduate students,
Graduate Student Life
helps you get acquainted with campus, covering housing in Madison, getting around, campus life, academic resources, fun things to do around town, and much more.
Help with your housing search
Many graduate students live in
University Apartments
, the collective name for three different neighborhoods: Eagle Heights, University Houses, and the Harvey Street Apartments. University Apartments boasts a vibrant community of campus-affiliated people from around the world.
If you're looking for housing off campus, the
Campus Area Housing
guide includes apartments, houses, sublets and roommate openings, privately owned residence halls, and more. If you're looking for off-campus housing, start here. Campus Area Housing staff can also help you determine if a listing you find online is legitimate.
Parking options
Update your health history and medical clearances in MyUHS
The purpose of the
Medical Clearances
at University Health Services is to best serve each student's individual health needs and identify and collect specific information related to campus communicable disease prevention. We encourage you to fill out this section to the best of your ability. The information you provide is confidential. Incoming graduate students will gain access to MyUHS in June.
Information for international students
If you are an international student preparing to arrive on campus on an F-1 or J-1 visa, visit the
International Student Services
(ISS) website for steps to
Becoming a Global Badger
, details about orientation and check-in for international students, and information for dependents. ISS is an important resource for international students on F-1 and J-1 visas throughout their graduate careers, and its staff looks forward to working with you!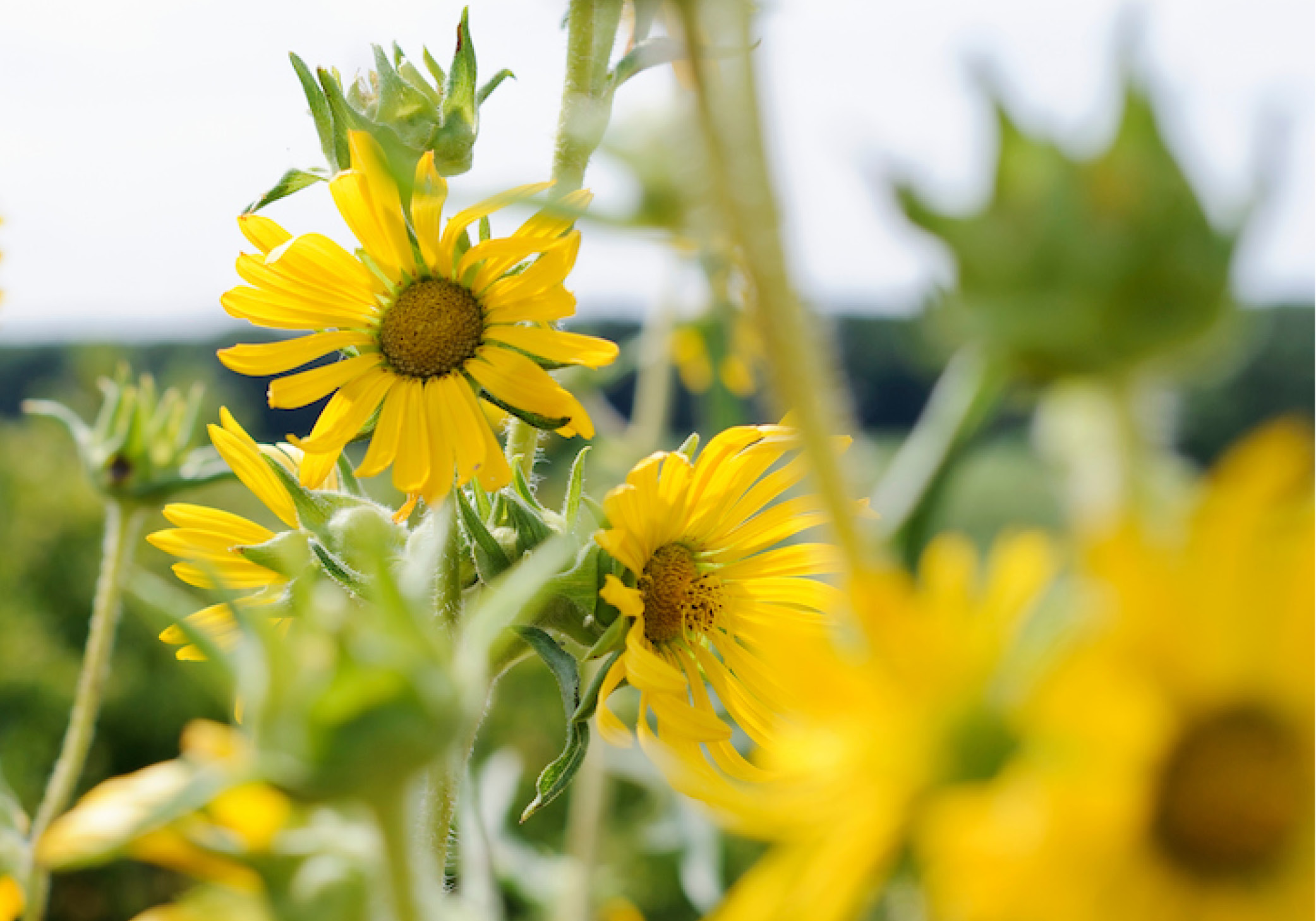 Summer Sweet Spots
The beauty and energy of our campus is second to none, and summer is an especially good time to bask in the sunshine and natural environments around UW–Madison. Catch a glimpse into some of our favorite campus places with these relaxing Summer Sweet Spots videos.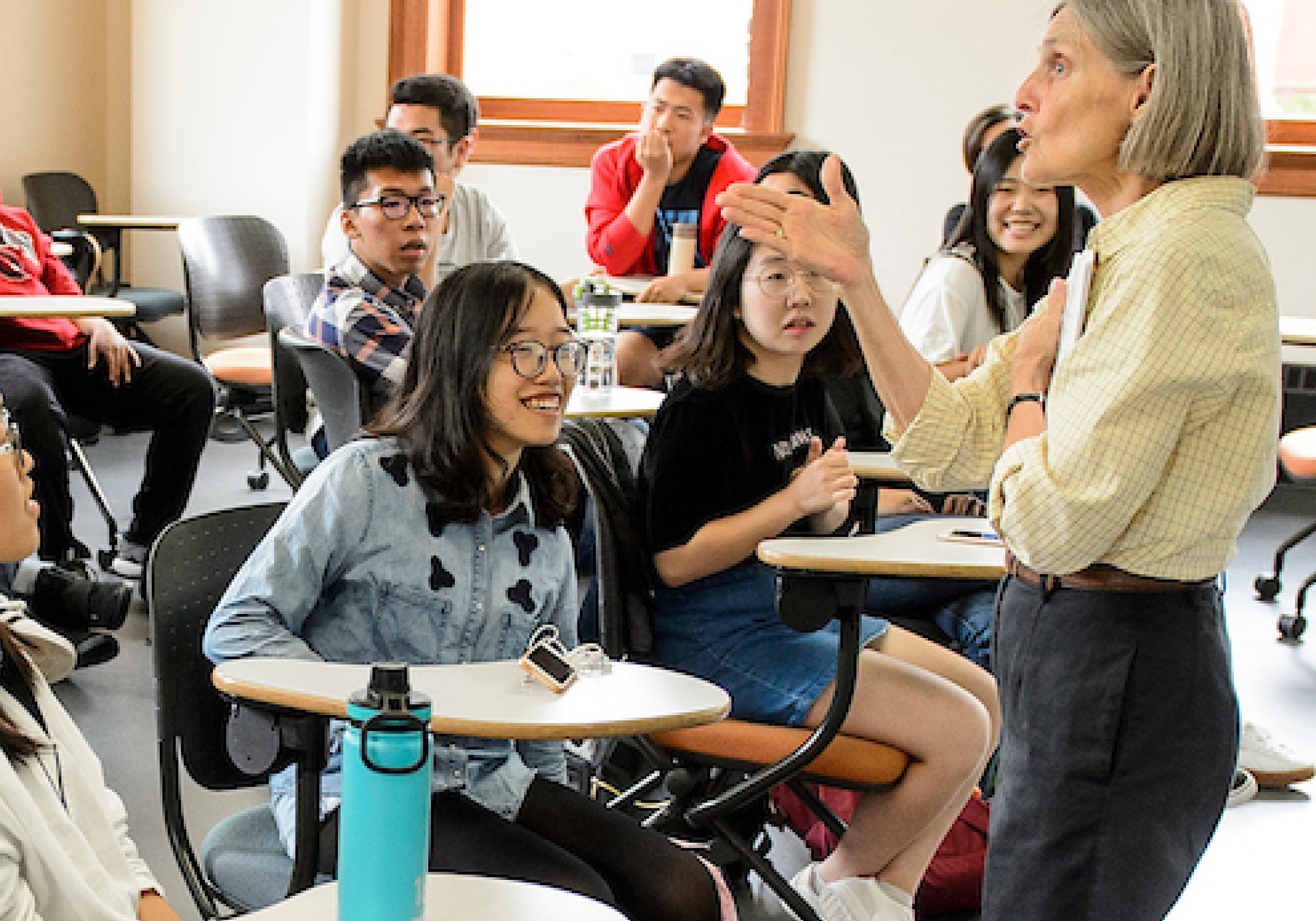 English as a Second Language
International students, want to brush up on your English skills? The UW–Madison English as a Second Language (ESL) office provides non-degree courses for international students hoping to improve their academic English and written and presentation skills.
UW–Madison statement on diversity and inclusion
Diversity is a source of strength, creativity, and innovation for UW–Madison. We value the contributions of each person and respect the profound ways their identity, culture, background, experience, status, abilities, and opinion enrich the university community. We commit ourselves to the pursuit of excellence in teaching, research, outreach, and diversity as inextricably linked goals.
The University of Wisconsin–Madison fulfills its public mission by creating a welcoming and inclusive community for people from every background — people who as students, faculty, and staff serve Wisconsin and the world.
Graduate School Diversity Statement
Diversity, Equity and Inclusion in all its forms is central to a robust educational, professional, and research environment. The Graduate School aims to increase the enrollment of students from historically underserved and underrepresented populations while helping them be successful academically and personally. The Graduate School is committed to supporting our schools and colleges in creating an inclusive environment for all students to thrive.
Graduate students on our campus are valued individuals who are teachers, leaders, workers, volunteers, advocates, family members, and researchers in our community. We endeavor to support them in all aspects of their identities.
Join our social media community to stay connected with us!